Några bilar som jag haft genom åren!
Det har varit många!! De flesta har jag på bild, dock ej scannade, men det kommer fler bilder!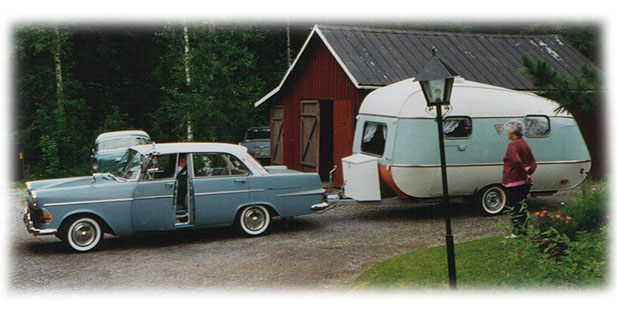 På väg till Örebro 1996! Rekord 1962 kallad "Betsy"..
Opel Rekord P2 1962 4dr.
Citroen XM 1990
Opel Rekord C 1971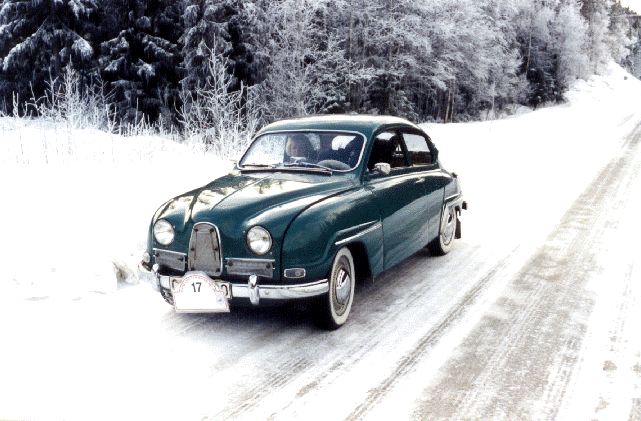 Saab 96 Saxomat(automatkoppling) 1962
Saab "Sport" 1965
Opel Super-Six 1938
Mercedes-Benz 220 Sb 1965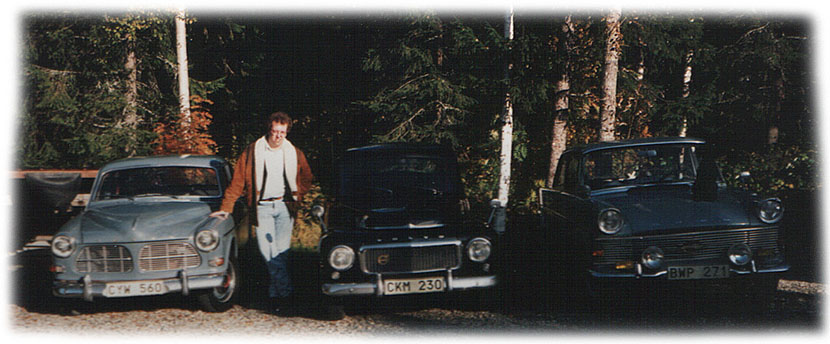 Amazon 1964 Pv "Favorit" 1960 Rekord 1962/63
Första bilen!!! Ascona 1975, väldigt grööön...
Commodore GS 1970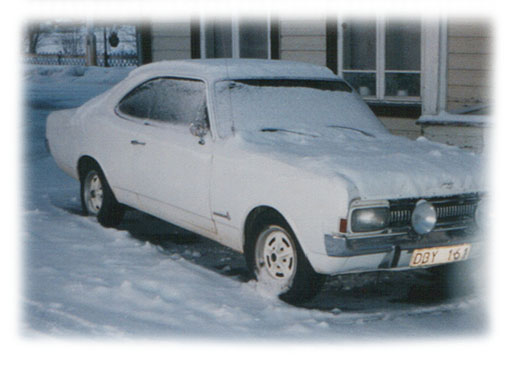 Opel Manta 1977!! Tokroliga spoilers..

Opel Rekord 1960 x 2 !! På väg hem med ett skogsfynd! Vilken jävligt cool bild eller hur?!
Insnöad Rekord...
SAAB 900 EMS 1979
Volvo PV 544 1960.. Senaste pärlan!!!
Swedish northern summer days are quite warm and nice...!!!
The in-laws going for a PV ride! Svärföräldrarna åker med!
Utsikt över Offerdal!! View over sacrifice valley..
This is pure beauty!!!
Bilder nedan från Tjälasvängen 2007, vinterrally i JVBK's regi.. Jag o farsan VANN!!!!!!
Volvos mest klassiska motor?!
Bilar vid starten!
En Ford Zephyr förföljer genom skogen..
Amazon 1967, underbar användbar veteranbil..
Kaffepaus vid vägkanten, trevligt med bara äldre bilar på vägen!
En Amazontrippel!!
Farfar o Linette!!
Jag har hittat en ny hobby!! R/C..!!
Just found me a new hobby!! R/C radio controlled models, BIG fun!!!! This is a small, cheap and FUN monstertruck..!!
Got some cars, electric in different sizes and a nitro buggy 1:8. Also a helicopter and a small airplane, haha!!
More videos to come, mer videos blir det framöver!!